Wedding Week Beauty Tips: Get Ready for Your Big Day
Are you getting married soon and want to look your best? Then, check out these tips for looking flawless on your wedding day! By following these simple steps, you'll be sure to wow all of your guests. Plus, you'll feel confident and beautiful in your special dress. So get ready to take some notes – let's get started!
Beauty tips for your wedding week: get gorgeous in just 7 days!
Your wedding week is finally here! Congrats, bride-to-be! You've planned every last detail, and now it's time to focus on you. Here are a few beauty tips to help you look and feel your best on your big day.
Start prepping your skin a few weeks in advance with regular facials, hydration, and a good skincare routine. This will help ensure that your skin looks its radiant best on your wedding day.
Get a manicure and pedicure the week of your wedding, so your nails are fresh and polished. Also, consider a fun, festive color for your bridal party's attire!
Schedule a haircut and color touch-up a few days before the wedding. You want to look and feel like yourself on your big day, so don't make any drastic changes. Just a little trim and perhaps some highlights will do the trick.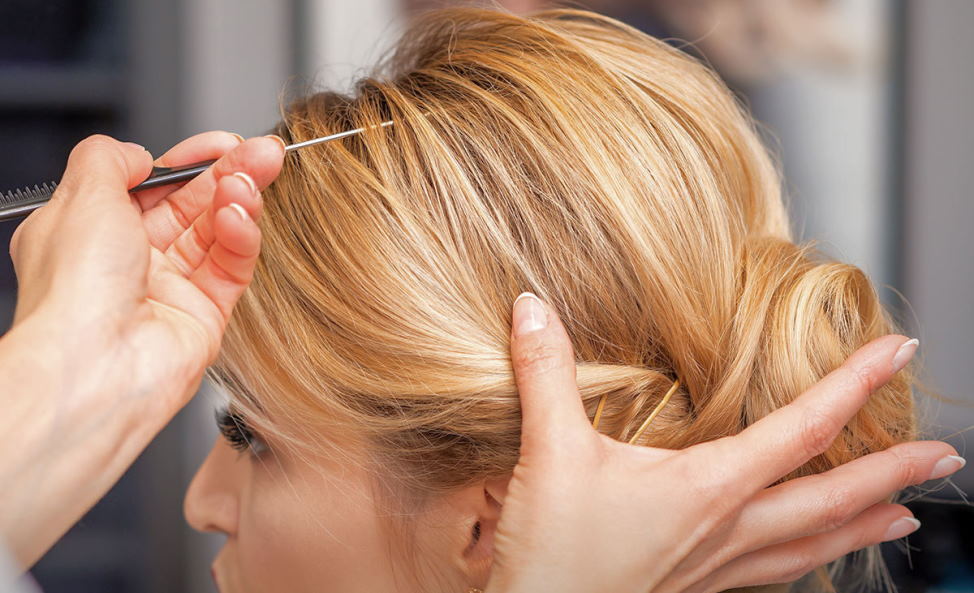 Don't forget about your brows! Get them shaped or waxed a week before the wedding, so they're nice and neat.
Drink lots of water in the days leading up to your wedding to help keep your skin hydrated.
On your wedding day, be sure to eat a healthy breakfast and lunch to help keep your energy up. And don't forget to drink lots of water!
When it comes to your makeup, less is more. You want to look like yourself, just enhanced. So stick to a natural palette and use waterproof mascara to avoid smudging.
If you're getting married outdoors, use a setting spray after your makeup is complete to help it stay in place all day long.
Finally, don't forget about your lips! Choose a long-wearing lip color that will last through all the kissing, eating, and drinking you'll be doing on your big day.
Follow these tips, and you'll be sure to look and feel your best on your wedding day!
Beauty tips for wedding preparation
Every bride wants to look her best on her wedding day. But, while there are many tips and tricks for achieving the perfect wedding-day look, it can be difficult to know where to start. Luckily, we've rounded up some of the best beauty tips for wedding preparation to help you look your absolute best on your big day.
Get a good night's sleep
This may seem obvious, but getting a good night's sleep the night before your wedding is important. Not only will you feel more rested, but you'll also reduce the appearance of under-eye bags and dark circles.
Don't try any new beauty products
While you may be tempted to try out a new skincare routine or makeup look for your wedding day, it's best to stick with what you know. Use products you're familiar with and know won't cause any adverse reactions.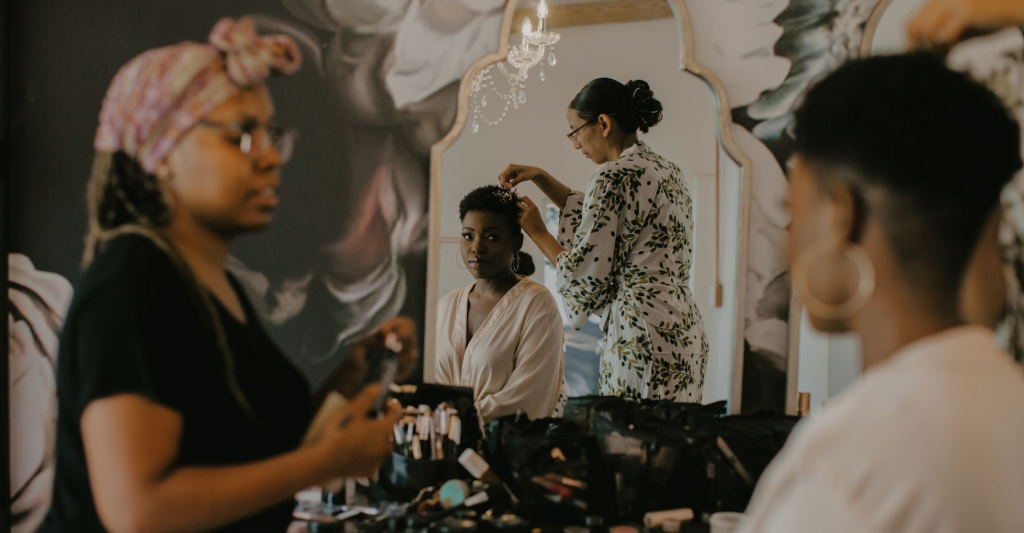 Moisturize your skin
Make sure to moisturize your skin well in the days leading up to your wedding. This will help to create a smooth canvas for your makeup artist to work with on the big day.
Schedule a hair and makeup trial
If you're working with a professional hair and makeup artist, schedule a trial run ahead of time. This will allow you to see how they work and ensure that you're happy with the results.
Pack an emergency beauty kit
No matter how well-prepared you are, there's always a chance that something can go wrong on your wedding day. Be sure to pack an emergency beauty kit with all of the essentials, just in case.
Relax and enjoy yourself!
Above all else, remember to relax and enjoy yourself on your wedding day. The best way to look beautiful is to be happy and savor every moment.